Liberating the public art on L.A.'s light rail lines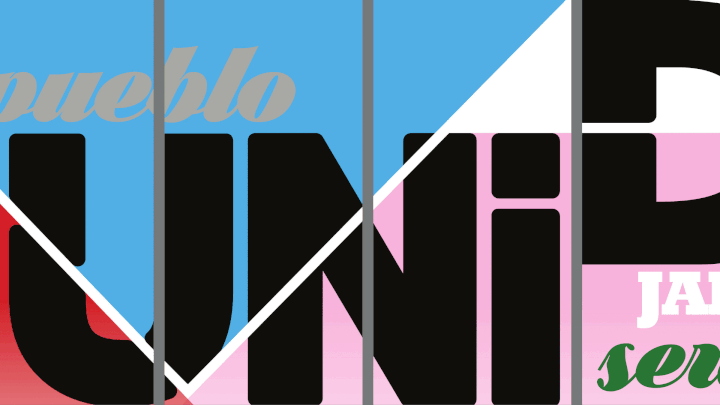 Public records laws are powerful. They allow lawyers, journalists, activists and any old citizen to pry loose information from their government.
They are also broad. Most laws assume all government records are open, unless they qualify for a small number of exemptions, like those protecting law enforcement investigations or personal medical records.
One avenue that often goes unexplored is public art. When the government uses taxpayer dollars to commission an artist to adorn a public venue, the work should be accessible via a records request like any other official document.
In our digital era, with many artists using computers to design their work, that also means many creations can be released in an open format that is easily remixed and reproduced.
To test this principle, I used MuckRock to issue a series of requests under the California Public Records Act to the Metropolitan Transportation Authority of Los Angeles County.
This local body is now in the process of building three new light-rail stops in downtown Los Angeles, part of an extension known as the Regional Connector. The project is paid for, in large part, by new taxes levied on the area. Among other things, the funding has been used to hire local artists.
The agency honored my request by releasing PDF documents with digital reproductions of the art that will soon appear on station walls. I've posted them all below. I was blown away by the work and I'm excited to share it with you here.
The original files are available on GitHub.
Little Tokyo/Arts District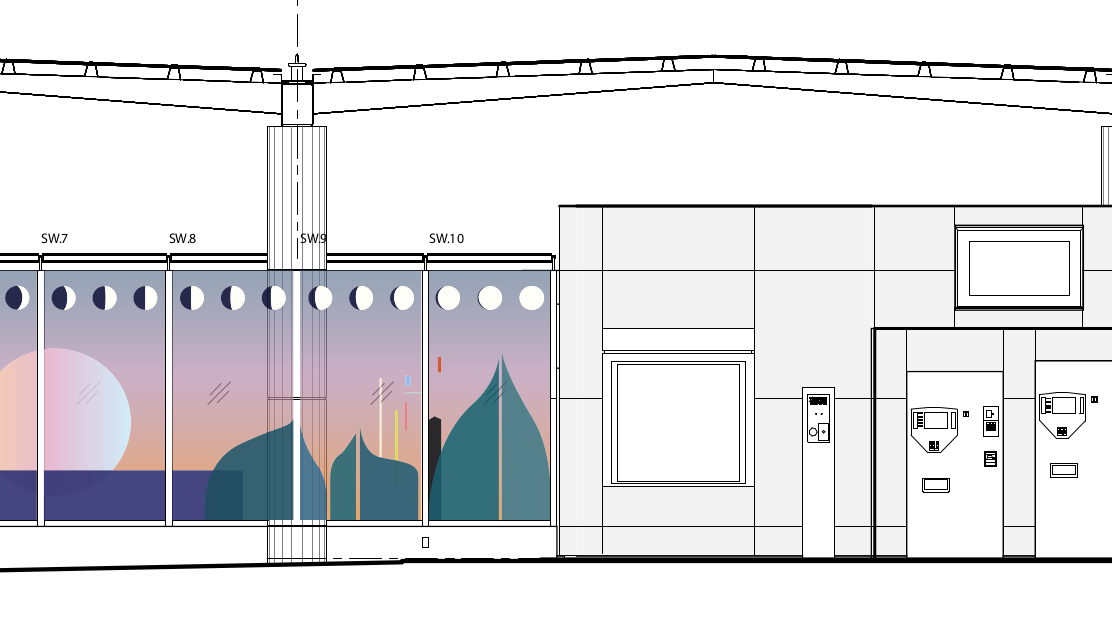 The Little Tokyo/Arts District station at First Street and Central Avenue will serve as a new juncture between today's L Line and other trains that run south and west.
Architectural plans released by Metro show how panels by Clare Rojas will adorn many of the walls.




Audrey Chan crafted 14 panels of porcelain enamel steel to flank the platform. Chan calls the piece, "Will Power Allegory." It celebrates characters from the area's history, including the local residents who overcame the internment of Japanese Americans during World War II.
She told Metro, "This is the first time I worked on a piece that could be considered permanent, so it made me think, 'What is worth committing to history?'"
Chan also includes portraits of Biddy Mason, an African-American nurse and early entrepreneur of downtown L.A., the Tongva natives who first settled the region, the Skid Row community of homeless people, as well as more recent cultural and activist movements in the area.
Historic Broadway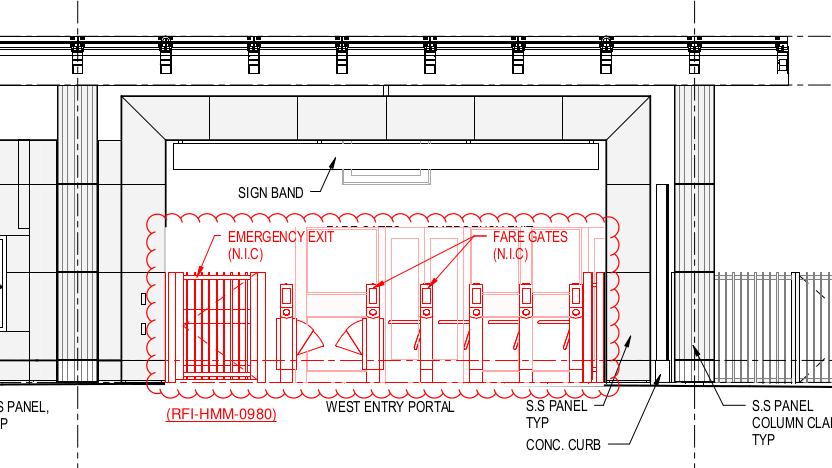 The station at 2nd Street and Broadway sits at the heart of the city's Civic Center, next to City Hall and the Los Angeles Police Department's headquarters.
Andrea Bowers, an instructor at the Otis College of Art and Design, prepared a potent message for any politicos who take the train.




The photography of Clarence Williams will also be featured. Black and white photographs of people displaced by Hurricane Katrina are interspersed with images of immigrants and placed alongside a stark work of poetry.






















Grand Av Arts/Bunker Hill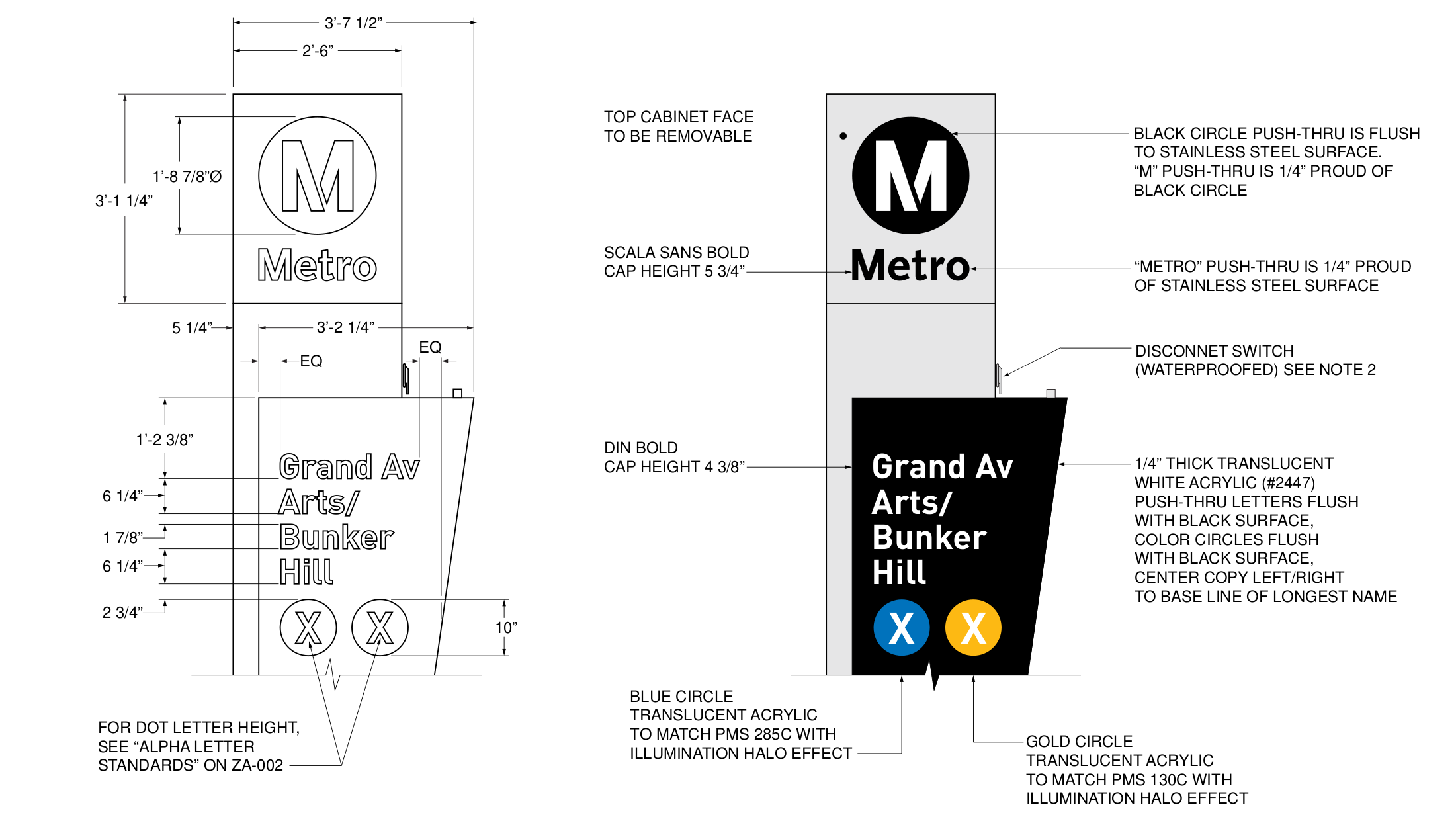 This stop at 2nd Place and Hope Street is at the city's epicenter for the fine arts, next to the opera, philharmonic, several theaters and numerous arts museums.
The underground train platform will be decorated by two Mungo Thomson images, which were created by inverting photographs of the Andromeda galaxy taken by the Hubble Space Telescope.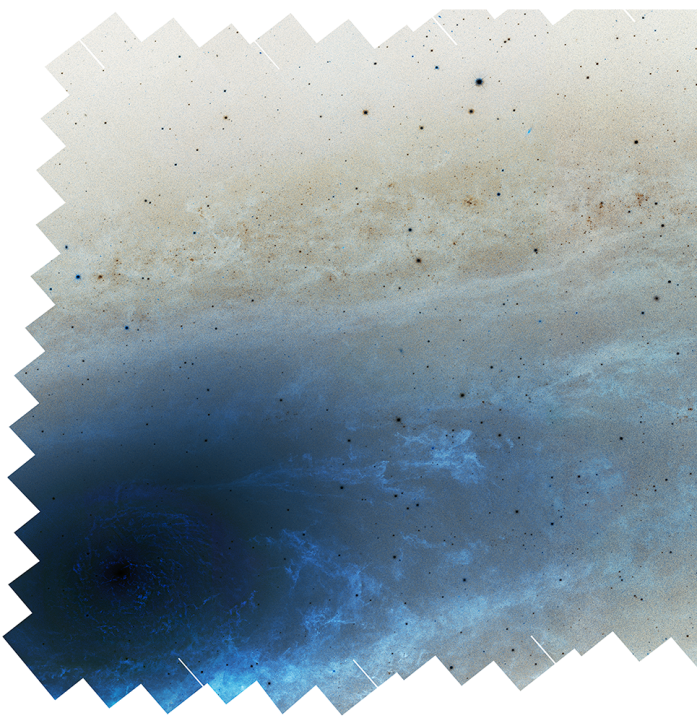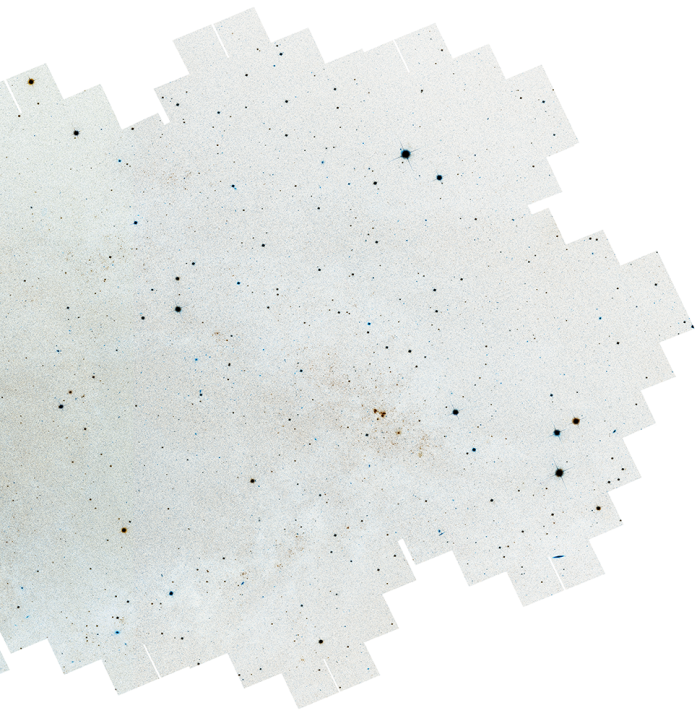 The stop will be the lone portal in the L.A. system accessible only via elevator. Also on display will be this lengthy mural by Pearl C. Hsiung. It's unclear to me where it will appear, but I like to imagine it will engage elevator riders as they descend down from the street.